We, Raanan & Divya, are doing a project of social impact, by working with underprivileged kids to develop life skills needed for the 21st century via project '4 Sparks'. This is a part of 1 Million For 1 Billion (1M1B), a social innovation and future skills initiative aligned to the United Nations Sustainable Development Goals (SDGs).
Our aim is to inspire students with a sense of curiosity and problem solving skills through board games, puzzles, and experiments. These activities will help with concentration, teamwork, innovation, and many other skills to help shape their future. It is also another fun learning opportunity for them. We were very keen to extend this to the children at Shishu Mandir and help open new windows to the world of imagination.
What are we doing? Teach the kids 3 sparks.
Rubik's Cube
Brain Games: Logical Thinking via reasoning puzzles, quizzes and games
Experimentation: Science kits and fun activities related to science
So, what's the 4th Spark? With the 3 sparks, these kids in turn, will light one spark by teaching one more person that we taught them.
For this, we are doing a fundraiser for the activity kits we need to buy for the children. Your generous donations would go a long way in igniting a spark.
You can make Online Payments through Razorpay.
We are aiming to raise 75K to reach out to 200 kids. 
Teaching Rubik's Cube to the Children:
We've started our first batch of 30 kids in Shishu Mandir. Lo & behold! In 5 classes, they've learnt the second layer and 5 of them can now solve the entire cube!!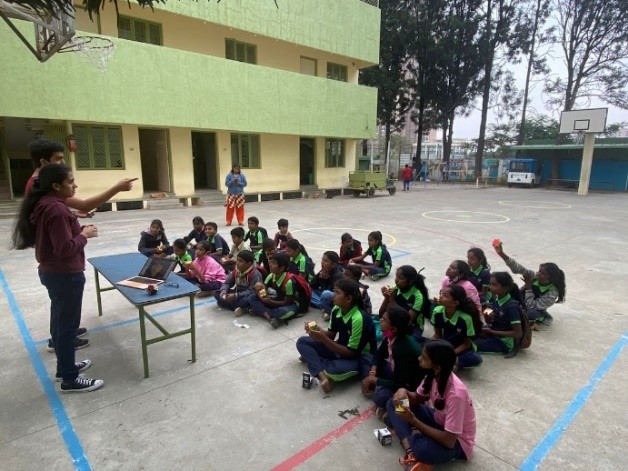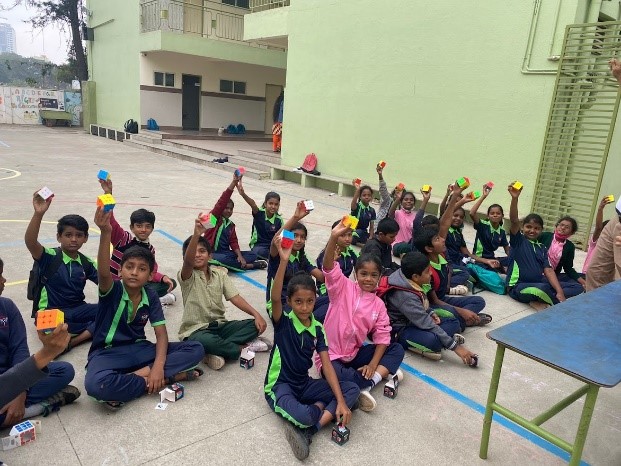 With the lockdown in January, we switched to online activities for a month. It's been amazing seeing the enthusiasm and the excited participation of the children in every activity we're doing with them. We are getting a kit with a potpourri of puzzles and games for each one of them.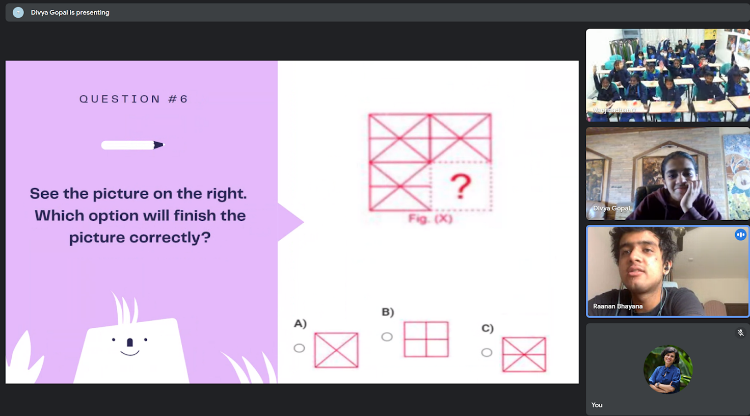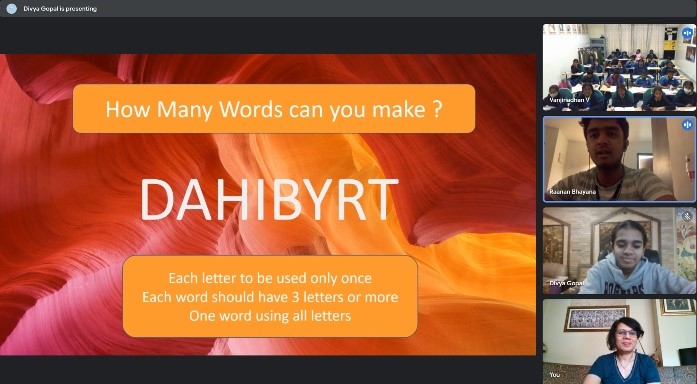 It's Science Day on the 28th of February. We'd be launching our Science Spark corner with an array of creative science experiments to make science a fun learning for them.