EVERY LITTLE BIT COUNTS
MyLittleBit operates via "Sanmitra Trust" as our registered NGO. All contributions are tax exempted.

You can make Online Payments through Razorpay or Bank Transfers.
Bank Transfers: Account Name: Sanmitra Trust | Account Number: 37196931000 |
IFSC: SBIN0004926 | ( SBI, Jayanagar, Bangalore) | Account Type: Current Account
Sanmitra Trust is a non-profit organization registered under section 12AA of Income Tax Act, 1961Vide registration number DIT(E)BLR/80G/353/ AAMTS6699D/ ITO(E)-3/Vol 2013-14.
Students trained with skills for jobs
Girls offered job placements
Students impacted with computer skills
Scholarships given to girls for higher education
Set of uniform to more than 40 schools in Karnataka
Books distributed to Govt Schools

These little bits can come in many forms and shapes. It can be your time, your things, your learnings, your money, your ideas!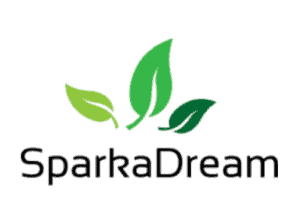 Spark a Dream is dedicated to helping underprivileged children achieve their dreams.
We believe that every child has the potential to change the world, no matter their background or circumstances. Our mission is to provide children with the resources and opportunities they need to succeed. We do this by offering a variety of programs and activities that foster creativity, critical thinking, and personal growth. Visit SparkaDream website for more details