Activities: Donation Drive
As an annual activity, at the end of the Academic term, we conduct donation drives in schools to collect all the uniforms and shoes. There's been a very high level of participation from the schools and along with student volunteers from the school,  our collections from every school as well as scaling out to multiple Private schools has become a fun filled event.
In one of the schools, the Principal asks the children to come over in color dress on the last day – ear marking this as the day to bring joy to the far away kids who would be receiving these.
There's frenzied bustle in schools as classes get into a healthy competition to pour in more clothes, shoes, stationery, school bags, water bottles, etc. In Apartments, this phase become a much welcome forced spring- cleaning time for the parents as they urge their children to live minimalistic and give more.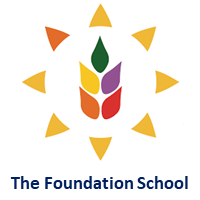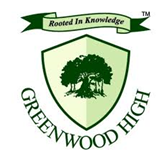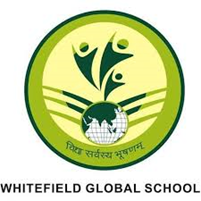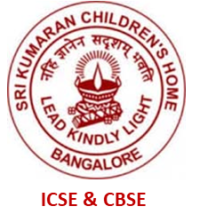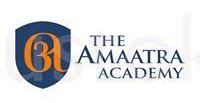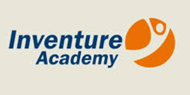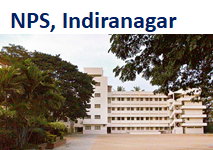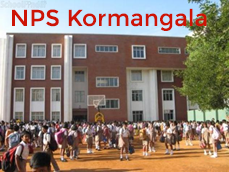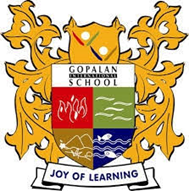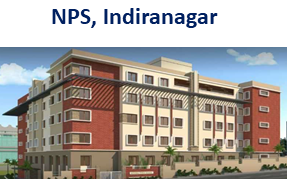 Mantri Embassy, Ranka Heights, Raheja Residency, Embassy Tranquil, Tata Sherwood, Elan, others.
We support these events with posters, mailers, boxes and transportation of the collections. We also give certificates of appreciation to our young adults.